Indian food is very varied, with many different ingredients, spices, and ways to cook them. Because of its traditional food, India has some of the healthiest foods in the world. But traditional Indian food is not only delicious but also very good for your health.Indian food contains elements that combat infections, reduce inflammation, boost brain function, and more.
Here are the top ways that Indian food is good for your health.
Good for the health of your heart
Having a heart attack or stroke is less likely if you eat meals that are good for your heart. Indian food can be good for your heart because it is full of vegetables, fruits, whole grains, beans, lentils, raw or unsalted nuts, liquid vegetable oils, and spices. These foods are good for inflammation, blood pressure, triglycerides, cholesterol, and other heart disease risk factors.
Anti-Cancer Advantages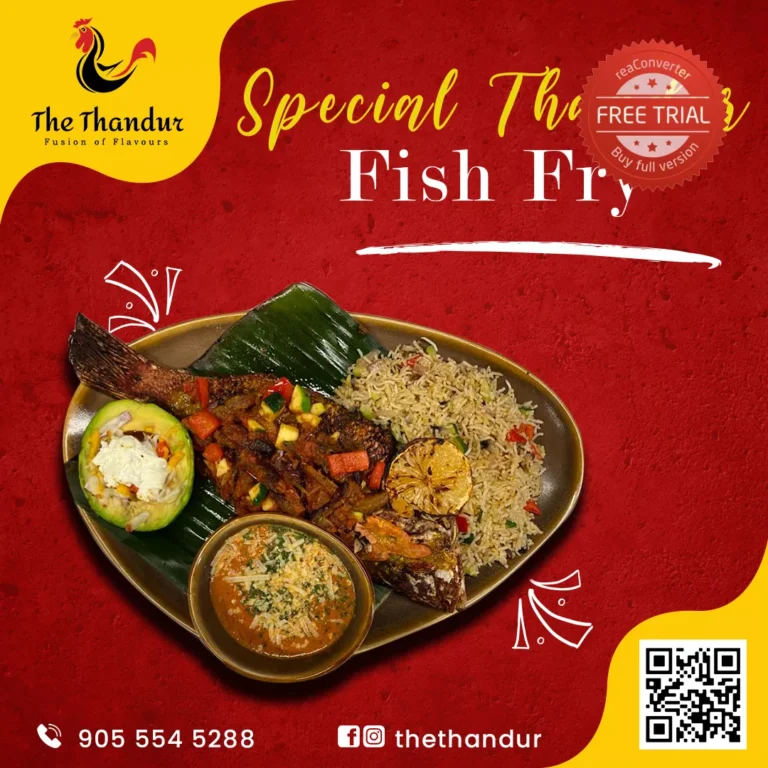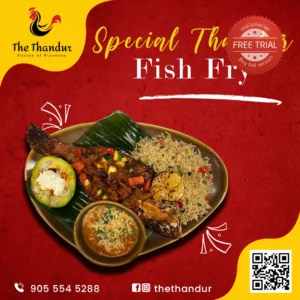 People have used natural cures for a long time.Some health claims lack scientific evidence. Curcumin, a key ingredient in food served in Indian restaurants, is one spice that is being looked into for its ability to prevent disease. Turmeric has a drug in it that can help reduce inflammation. It is a popular Indian spice. It gives food a great flavour and a beautiful yellow colour. Curcumin kills cancer cells and helps tumours shrink in animals, according to the American Cancer Society. However, research on humans is still going on.
– What antioxidant do for you (Chili Peppers, Turmeric, Vegetables, Spices)
Cumin's iron content makes it a traditional medicinal. Cumin's antioxidants are what give it its anti-inflammatory and antibacterial properties. It aids digestion and food-borne infections. Indian food often has foods that are high in antioxidants, such as vegetables, fruits, Indian spices, tea, beans, and dals. Antioxidant-rich foods are an important part of a healthy diet and good health in general.
Best Reasons to Eat Indian Food for Your Health
Indian Tandoori Chicken can be found everywhere. You can find an Indian restaurant anywhere in the world that serves food from India. Everyone like Indian food. But not many people know that eating Indian food does more for your health than just fill your stomach. At Thandur restaurant, you can get the best Indian fine dining in Markham.
People often think of Indian food as being hot, spicy, heavy, and full of gravy, all of which taste good but are bad for your health. But that's not true. In fact, The Thandur restaurant food may be the healthiest diet ever because it has so many fresh vegetables and real spices. All of these authentic Indian spices are important for your health. Even though most of us might not have noticed this yet, it is true. Let's dig deeper and learn more about Indian food:
Most Indian dishes employ a variety of healthful fruits and vegetables prepared in different ways to retain nutrients. In some countries, cooking these nutrient-rich fruits and vegetables destroys their health benefits. However, this is not the case with Indian food. It lets you get more of their health benefits than when they were in their original form.
Indian Food Benefits
Indian restaurant has always made with fresh ingredients. It also means making meals from scratch, which cuts down on the need for chemicals and preservatives. Because of this, Indian food is much better for you.
Spices like turmeric, ajwain, ginger, garlic, cardamom, and green chilies are often used in Indian fast food near me. All of them have things about them that are therapeutic or medicinal and good for your health. Indian food is delicious and healthy due to its spices.
For a healthy diet and lifestyle, you need a lot of carbs, proteins, fats, and fibre. Authentic Indian food has a lot of all of these things.
Indian food is good for your health in other ways, too, like when you eat yoghurt and other dairy products.
These are often used in Indian food, and many of the dishes have fermented milk, which is good for your stomach. They have a lot of calcium, so eating them often will help you stay physically fit and keep your bones healthy.
Indian food are diverse. "The Thandur" seems to be the best Indian restaurant in Markham. I hope that you will like the Indian cuisine that is available in Markham.